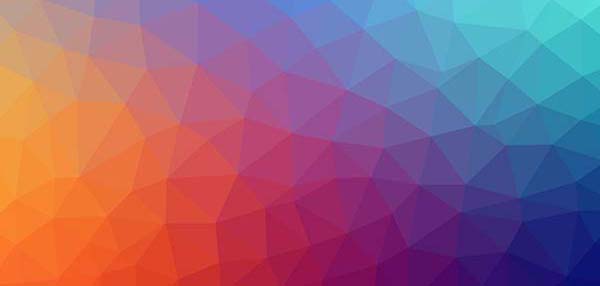 When providers reach out to the PCL program with questions about antipsychotics, we often include a document that outlines a schedule for monitoring metabolic side effects in our write-ups. While we follow this monitoring schedule for all antipsychotics, there are certain second-generation antipsychotics that are more notorious than others.
Olanzapine and clozapine, for example, are associated with the most weight gain. On the other end of the spectrum, ziprasidone and aripiprazole are associated with the least. Beyond the long-term cardiovascular risks, tracking the metabolic syndrome is also important because patients are understandably reluctant to continue taking medications that cause weight gain.
While there have been studies to suggest that metformin may have a modest, short-term benefit for olanzapine-associated weight gain, there is also data that switching from olanzapine to aripiprazole or ziprasidone can result in the loss of some of the weight gained while on olanzapine. There is a risk of decompensation when switching from one antipsychotic to another and the decision to switch is thus ultimately based on a variety of patient-specific factors. There are not yet any published, placebo-controlled trials on the use of semaglutide or tirzepatide for antipsychotic-associated weight gain.
Antipsychotics can also cause glucose dysregulation and lipid disturbance. These abnormalities can arise even in patients who are not gaining weight, which is why we monitor fasting labs as a matter of course. For a useful way to visualize the spectrum of antipsychotics in terms of their metabolic side effects, I'd recommend looking at Figure 3 of Pillinger's article on antipsycohtics in Lancet Psychiatry 2020; 7: 64-77. In this "heat map," red are the worst offenders and yellow the least, though you can see that no antipsychotic is wholly innocent.
If you would like more information on the spectrum of antipsychotic side effects, please call the Psychiatry Consultation Line (877-WA-PSYCH) and one of our psychiatrists would be happy to review the data with you.
---
Author
Ryan Kimmel, MD
Professor, University of Washington School of Medicine, Department of Psychiatry and Behavioral Sciences
Chief of Psychiatry, University of Washington Medical Center
Medical Director, Psychiatry Consultation Line